HENTAI VIDEO STREAM
---
HENTAI VIDEO DOWNLOAD
Report Dead Links and Faulty Releases. For downloading, just right-click and save it.
---
Series Name:

Shiawase nara Niku o Morou! The Animation
Number of Episode(s):

1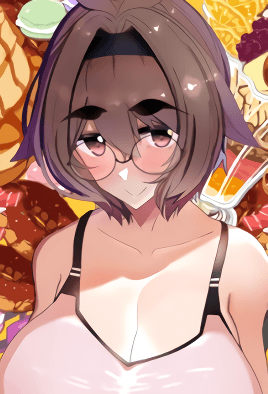 Synopsis: After her physical exam made her realize that maybe she has gotten a little too big, a girl decides to go on a diet!
Maybe her boyfriend can help her out with it…
Alternate Names: Shiawase nara Niku wo Morou! The Animation, 幸せなら肉を盛ろう!ジアニメーション
Aired: Feb 24, 2021
Producers: Godoy 
Source: Manga