HENTAI VIDEO STREAM
---
HENTAI VIDEO DOWNLOAD
Report Dead Links and Faulty Releases. For downloading, just right-click and save it.
---
Series Name:

Sakusei Byoutou
Number of Episode(s):

3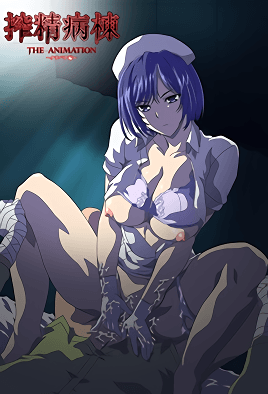 Synopsis: A young boy named Yamada is hospitalized after severely fracturing both of his hands. As if that is not bad enough, Yamada suffers from a strange disease that causes intense testicular pain if he does not ejaculate once every three hours. Due to his inability to masturbate, the hospital assigns a moody nurse named Tachibana to relieve his pain as and when he wishes.
Soon, Yamada begins to feel guilty for the "treatments" Tachibana must perform, which she herself finds repulsive. In spite of it all, Tachibana remains committed to her role as his caregiver until her patient is satisfied.
Alternate Names: 搾精病棟 THE ANIMATION
Aired:  Apr 30, 2021
Producers: Pink Pineapple 
Source: Manga