HENTAI STREAM
---
DOWNLOAD
Report Dead Links and Faulty Releases. For downloading, just right-click and save it.
---
Series Name:

Onna Maou Melissa no H na Boukenki
Number of Episode(s):

2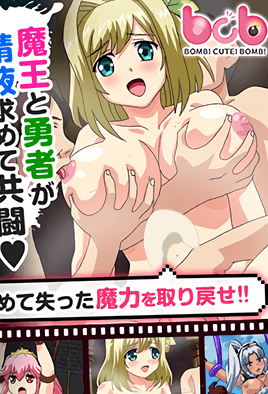 Synopsis: The demon lord Melissa has been reduced to begging the commoners of the village for their seed. How did they get into this predicament? One of her companions botched a spell and the only way to break the curse is by ingesting large amounts of semen, and until they do they are at the mercy of any monster that crosses their path!
Alternate Names: Female Demon King Melissa's Adventure Book, Demon Queen Melissa`s Erotic Adventure Record, 女魔王メリッサのHな冒険記
Aired: May 16, 2019
Producers: BOMB! CUTE! BOMB!