HENTAI VIDEO STREAM
---
HENTAI VIDEO DOWNLOAD
Report Dead Links and Faulty Releases. For downloading, just right-click and save it.
---
Series Name:

Ima made de Ichiban Yokatta Sex
Number of Episode(s):

2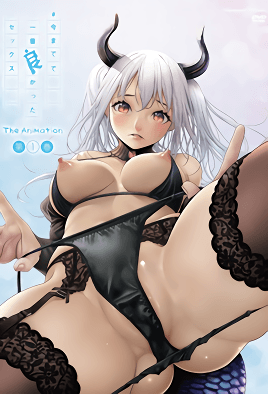 Synopsis: "The Demon King and The Secret Room"
Our hero is on a quest to "defeat" the Demon King… but it turns out… its a demon… queen?
The Best Sex So Far!
A Gloomy Geek finds himself at a mixer party with a bunch of beauties and before he knows it… his friend and one of them has disappeared, and the more aggressive one has her eyes set on him!
Alternate Names: #今までで一番良かったセックス THE ANIMATION
Aired: Jun 24, 2022
Producers: Pink Pineapple, Shion 
Source: Manga